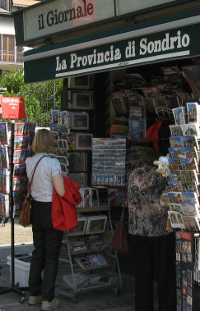 What's New
Forthcoming events and updates to my research, writing, books and reviews.
March 2019
Adding to my reviews of other authors' works
Shell Shocked Britain - The First World War's Legacy for Britain's Mental Health by Susie Grogan
The Women Who Inspired London Art by Lucy Merello Peterson
Secret Wartime Britain by Colin Philpott
November 2018
New information about Job Siddons has been obtained.
A link to a photograph of Arthur Shirley held by the National Portrait Gallery has been added.