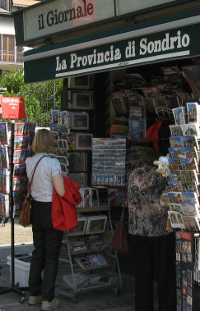 What's New
Forthcoming events and updates to my research, writing, books and reviews.
February 2021
With additional information obtained from the South Yorkshire Times accessed via the British Newspaper Archive, the article about Joseph Cauldwell has been updated. See Jarratts People 1921.
November 2020
The contact page has been changed because of problems with submitting the on-line form.
Over the summer various small corrections and updates have been added to the research of Jarratt's Buildings
February 2020
On Saturday 29th February, I will be speaking about Breach of Promise to Marry at the Society of Genealogists conference on Marriage.
Liar? Liar? and The Suspicions of Miss Agnes Josling added to Breach of Promise to Marry - New Discoveries.
A piece about Fake News has been added to my Blog.
January 2020
Ann Beevers - The Price of Coal and Benjamin Fitton - Salt of the Earth have been added to Jarratts People 1861
On Saturday 11th January, I will be appearing on Tony Robinson's History of Britain on Channel 5, talking about female miners in 1842.