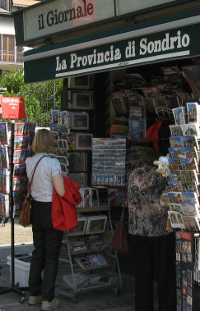 2018
---
What's New
Forthcoming events and updates to my research, writing, books and reviews.
October 2017
Using census returns, BMD and parish records, a new section about Jarratts families has been added. It has information about several families and where they lived on the site in 1861, 1871 and 1881.
August 2017
I've written an article in September's Who Do You Think You Are? magazine about How to Set Up a Specialist Website.
I'm working for some new leads on families that have lived at Jarratts Buildings
May 2017
From information provided by members of her family, more detail has been added about the life of female miner Margaret Livingstone (incorrectly recorded as Leveston in the Commission Reports).
Fred Symons added to Jarratts War Memorial Roll of Honour
A page about child welfare has been added to the Jarratts Research section and several other Jarratts pages have been updated.